Lounge Carpets
Mon 14th March 2022 by Burts Carpets | posted in buying guides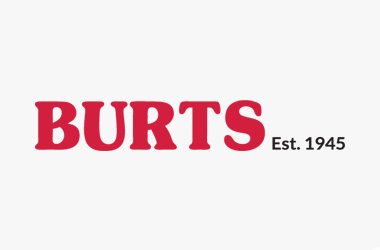 BEIGE LOUNGE CARPETS
We think a beige lounge carpet is a great choice, as a light colour will always make a room look and fell bigger than a dark colour. This is a colour that many people would be concerned about using as a "down stairs" room due to the possibility of staining but with most of the current man made fibres this is not an issue as polypropylene is inherently stain resistant and is bleach cleanable with a 10% solution.
BLUE LOUNGE CARPET
Superb choice for the modern living room, we have Duck Egg Blue all the way through to dark Navy Blues that are a great choice to make a design statement in a lounge. Modern fibres allow these strong colours to remain colourfast and fade resistant.
We have a great choice of cool light blues that will help your living room appear larger and darker shades that will create an oppulent and grand feel to your room.
GREY LIVING ROOM CARPETS
Grey is the must have colour that features heavily in most UK interior designs and this is also true for carpets. We have a great choice to order online and with prices starting as low as £3.49/sqm you can have that modern look at a price you can afford.
PURPLE CARPET FOR THE LOUNGE
From taupes, to mauve to strong purples we have them all for you to choose online. Heavily associated with autumnal, berry shades purple is another major trend in interior design. Such a strong colour such as a deep plum or rust can easily be off set by a rich browns or greys.