2013 is here!
Sun 06th January 2013 by Burts Carpets | posted in remnants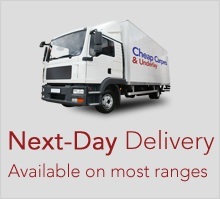 Here at Carpet Remnants Online we are excited about the New Year! During the last 2 months of 2012 we filled our warehouses with a great selection of carpet roll ends from the leading manufacturers including Associated Weavers, Alternative Flooring, Crucial Trading, Kersaint Cobb, Westex Carpets, etc..
These bargains are by far and away the cheapest way to buy a new carpet. We buy in these genuine roll ends and we unroll, inspect and measure each and remnant to ensure they are of perfect qualit before offeringbthem for sale online. Not only will you save money but you will also get a high quality carpet at a fraction of the price you would pay in a high street carpet shop. 
Please take a browse around our online carpet shop and do not forget if you want any help please email us or give us a call!