Westex Carpets Sale
Mon 02nd December 2013 by Burts Carpets | posted in remnants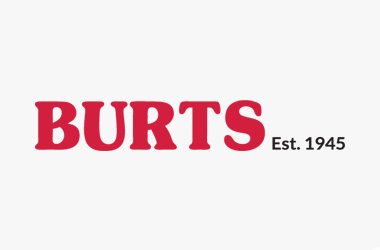 It looks like Westex Carpets is to be sold to another flooring firm. The Victoria PLC has offered to buy the firm for £16 million plus target related bonuses.
The industry widely expects the well established Westex to continue it long tradition of producing quality carpets and the current directors of the firm are all to stay on board for at least 5 years.
It is good news that the tradiditonal company will stay in the hands of a like minded company such as Victoria rather than becoming one more of the faceless businesses that are becoming more prevalent in our industry.