DIY Flooring is on the Up!
Thu 05th February 2015 by Burts Carpets | posted in vinyl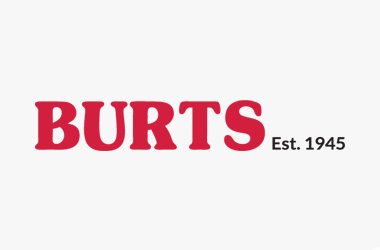 A recent survey by the Travis Perkins Group has shown that 41% of people see floorlaying as a DIY job.
Whilst we would certainly agree that it is a job that can be tackled as a DIY project we can not stresss enough that, apart from staying safe, it is vital to make sure that you follow the manufacturers guidelines for instllation. The golden rules are to make sure the sub-floor is smooth, sound and dry.
So with our prices and and competent DIYer you should be able to achieve a low priced and great looking floor for a fraction of what you would pay from a traditional retailer or a nationl chain such as CarpetRight.