Exclusively Essential Vinyl from only £4.49 per square meter
Wed 01st October 2014 by Burts Carpets | posted in vinyl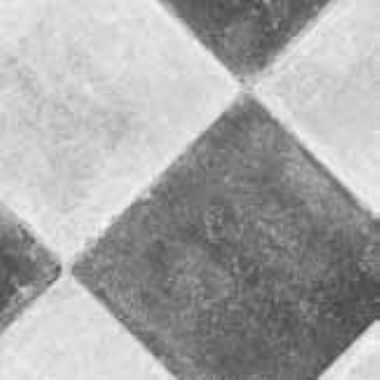 Our new stock of Tarkett Essentials, Exclusive and 280T is arriving daily and there's some real bargains to be had. If your looking for that extra bit of luxury but worried your budget won't stretch that far, then have a look at Tarkett Essentials 450, a 4.5mm thick luxury vinyl.
All the design bases are covered, Wood, Stone, Slate, Plain Mottle and Mosaics.
Don't forget that unlike some other websites our prices include VAT!