Fantastic plain colour range launched
Fri 19th December 2014 by Burts Carpets | posted in vinyl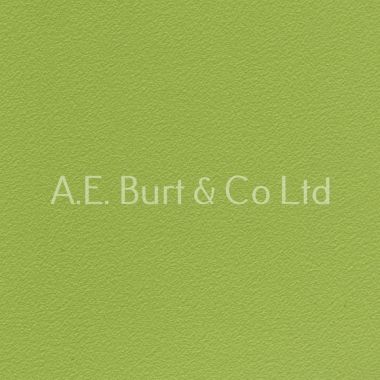 We are really please to launch our new Uni Plain Vinyl Flooring range at an amazing price.
This solid colour range includes black, white, red and even lime green! It is so competitvely priced it will be one of our best sellers. Previously a plain colour would have been very expensive and this range brings this bold fashion statement of a floor at an affordable price.
Made by a leading European manufacturer the Uni Plain range is available for quick delivery across the UK.