Funky Vinyl Flooring
Mon 21st January 2013 by Burts Carpets | posted in vinyl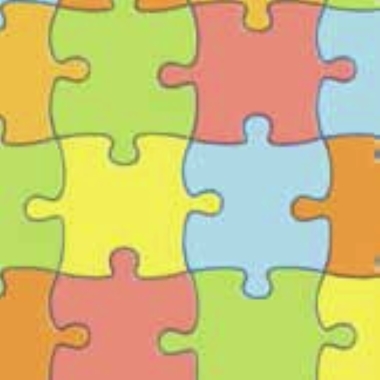 Bold, colourful and funky designs of vinyl flooring. Ideal for bedrooms and playrooms this collection is sure to brighten up any room!
We have road designs, jigsaw designs and even a toy brick design! BUT be quick these ranges are "one offs" and will go quickly.
Our stock ranges of vinyl are available for fast low cost delivery and we are sure you will love your new floor.