New Range Launched
Thu 28th February 2013 by Burts Carpets | posted in vinyl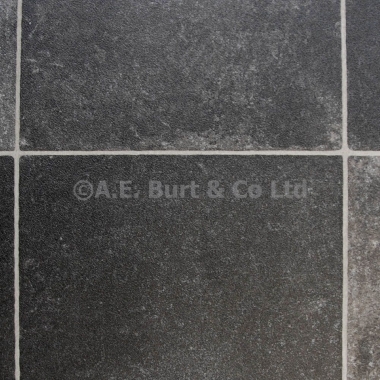 This month we have launched our newest range - Ocean. It is a fantastic range of colours and patterns including slate effects and wood effects.
At only £4.99/SqM this vinyl will take some beating on price to quality and is a superb cheap vinyl flooring.
It is available in 2, 3 or 4m wide and is available for fast delivery.