Rhinofloor - New Ranges Launched
Tue 10th December 2013 by Burts Carpets | posted in vinyl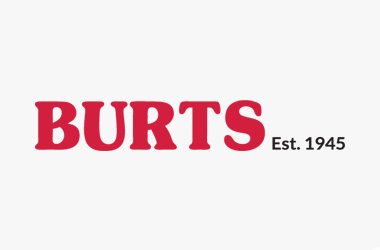 The brand leader in vinyl flooring, Rhinofloor, has just launched their new for 2014 ranges. Many of the old favourite designs have stayed but there are some fantastic new colours and patterns.
We are amongst the first retailers in the UK to have received our samples and they have gone straight off to the studio to be photographed so we can launch them online early in January 2014.
We are really excited about the new ranges and looking at the new designs they will be very popular.