Rococo Vinyl Flooring by Lifestyle - New Range!
Fri 06th January 2017 by Burts Carpets | posted in vinyl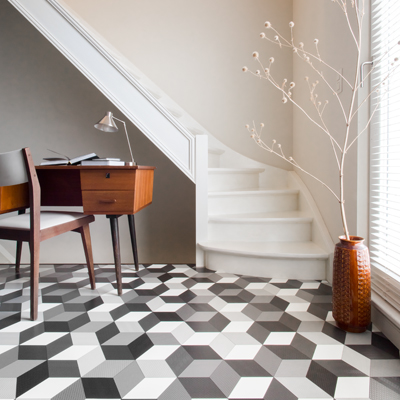 Rococo combines traditional tile effect flooring and modern geometric designs to give the option of a truly stunning floor. We love not only the bold colours but also the stunning patterns!
CLICK HERE for bold patterns and designs we hold in stock for fast UK wide delivery.