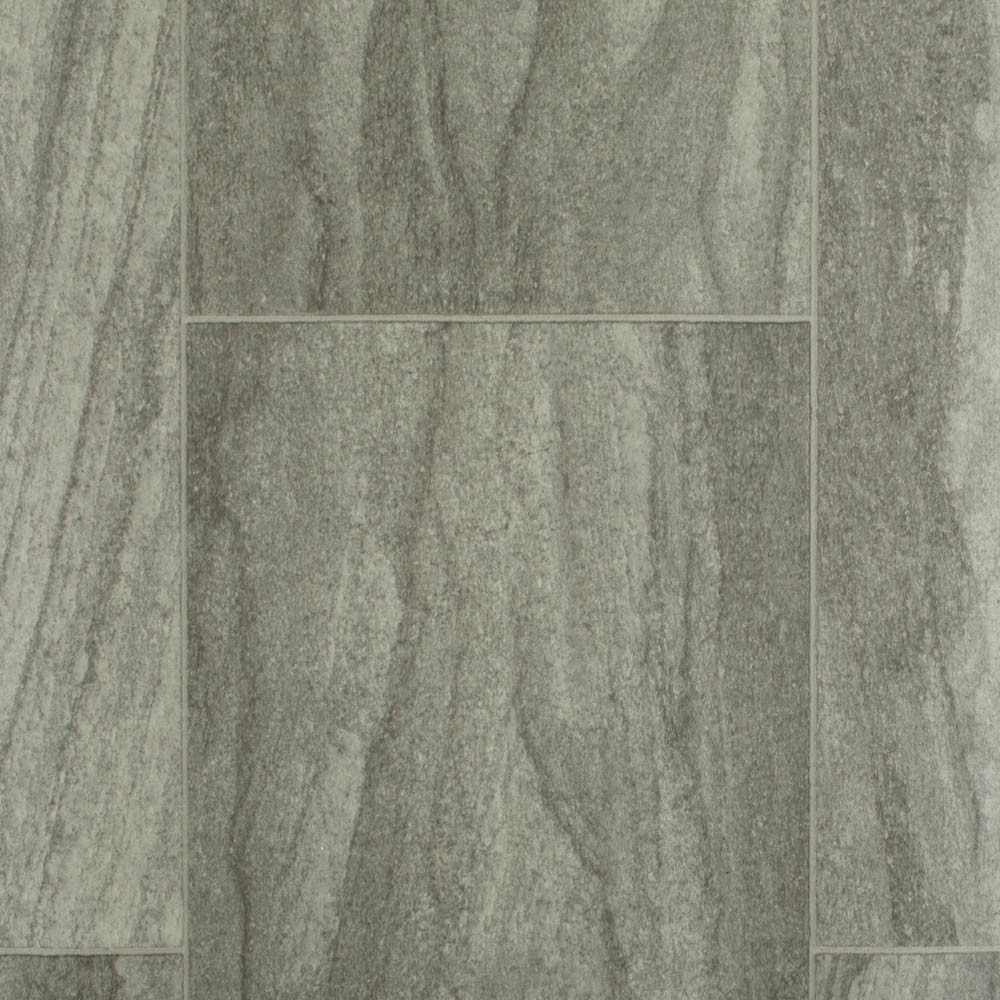 We're here to help 0333 772 0294
Kensington Moderna
Spend over £100 on vinyl flooring and claim 20% off spray adhesive!
PR01479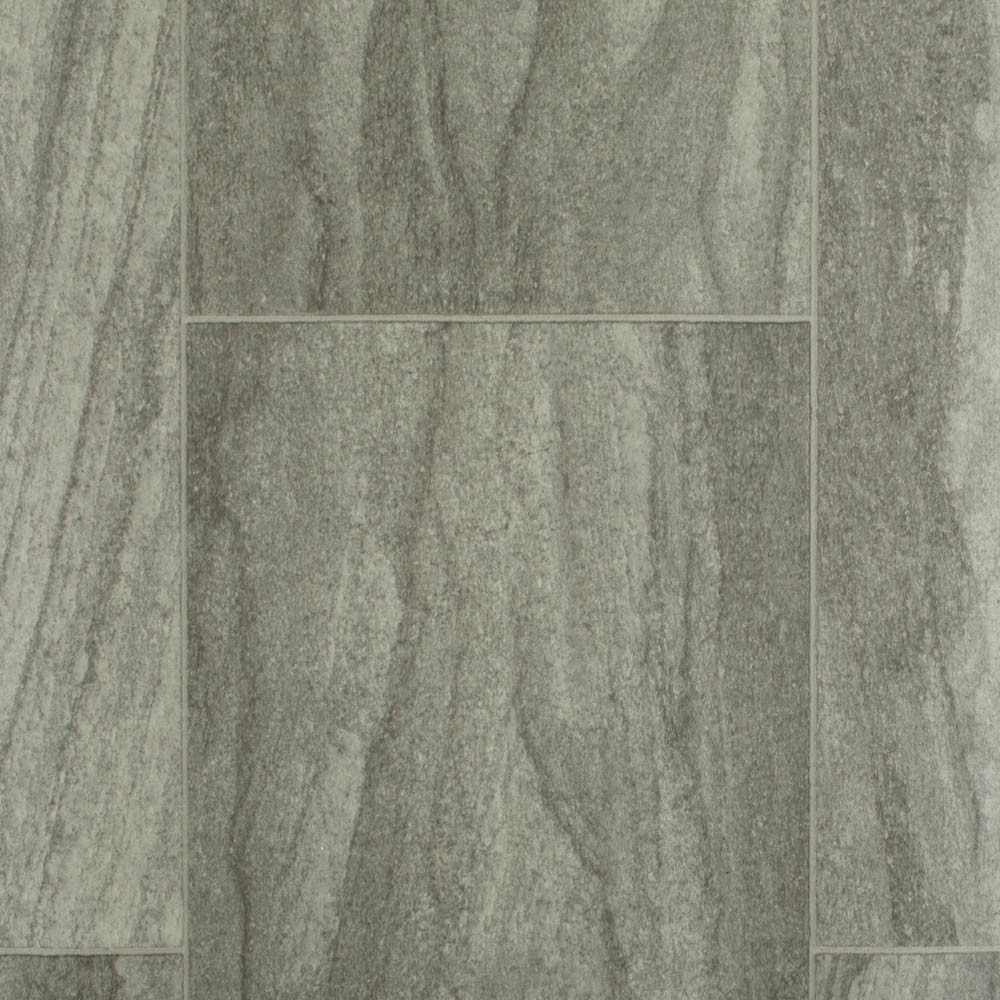 Order before 12pm weekdays for same day dispatch.

Kensington Moderna
Easy to maintain and durable.
| | |
| --- | --- |
| Thickness | 2.6mm |
| Wear layer | 0.35mm |
| Slip Resistance | R11 |
| Weight | 1.60kg/m² |
| Suitable for underfloor heating | Yes |
| | | Room Size | Cost |
| --- | --- | --- | --- |
| Small Room | | 2m x 4m | £75.92 |
| Medium Room | | 4m x 4m | £151.84 |
| Large Room | | 5m x 4m | £189.80 |
Delivery Information
We aim to deliver your order within 3 working days.
This is based on the stock being available to dispatch and should there be any issues, we will contact you at the first opportunity and advise of any possible delay.
Once your order has been dispatched the couriers will contact you via text/email with the tracking details and the confirmation of the day of delivery.
The delivery window on the day of the delivery is from 8am to 6pm Monday to Friday (Not Including Bank Holidays or Weekends).
Our courier operates a 'kerbside delivery' policy. This means that your order will be delivered and offloaded outside of your chosen delivery address. You should consider this when making your order, as you may need to organise for assistance to move your order inside.
Your order will be rolled around a cardboard tube and wrapped in 100% recyclable polyethylene for protection. Dependent on size and volume, your order may also be edge protected to prevent damage in transit.
Our standard delivery fee of £34.95 applies to most UK mainland postcodes. Delivery to Highlands and islands postcodes is available on a 3-5 working day service at a cost of £49.95
Missed or failed deliveries: Our courier service will attempt to re-deliver your items the next working day. Additionally, any redeliveries due to incorrect address details will incur extra charges.
We constantly monitor our competitors prices and believe we offer the best price and service.
We will attempt to beat any genuine "like for like" online price. We must be able to compare "basket for basket" and cannot compare "part baskets". Simply forward web link to the specific page of a competitors website (including eBay!) and we will try to match the confirmed delivered price. Applies to all ranges/manufacturers but does not apply to discontinued or second quality materials. This price promise is not retrospective after an order is placed and only applies to goods advertised on this website.