Funky Floors
Mon 02nd March 2015 by Burts Carpets | posted in vinyl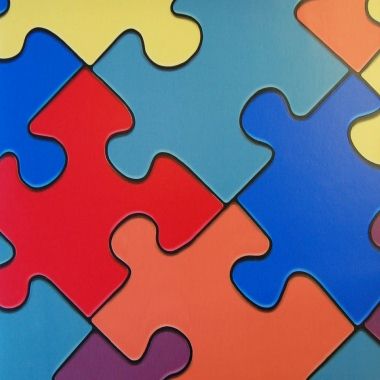 We have the best selection of funky flooring - ideal for a playroom, nursery, kids bedroom or even a batroom or kitchen!
The ranges include jigsaw puzzles, swirls, stripes and play maps and roads. The choice is fantastic and will really make for an exciting floor. All are easy to install and maintain and are also very cost effective.
Please view our range here. The Nappa range has some of the most far out designs!