Stripes are here to stay!
Wed 23rd April 2014 by Burts Carpets | posted in remnants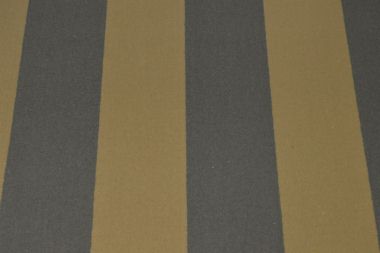 Stripes are here to stay. Striped Carpets have been an essential flooring choice of the design concious for some time, offering a contrast to the plains and beiges that have been predemominent in the flooring industry for so long.
We've seen a substantial increase in striped carpets in lounges and living areas, especially the broader stripes that create a real style statement. Traditionally accessories such as curtains and cushions have been used to bring colour into rooms, but stripey carpets are now giving customers a different way to make a design statement in their interiors.
Check out our new delivery of Westex Designer Striped Carpets, many with up to 80% off RRP.