Underlay for Vinyl Flooring
Mon 30th March 2015 by Burts Carpets | posted in vinyl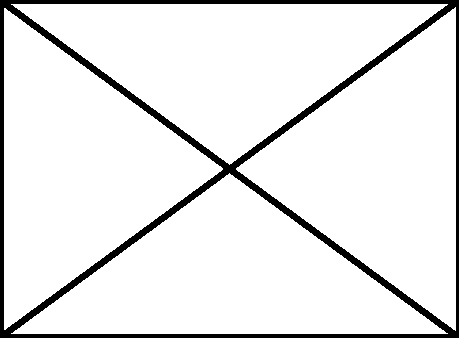 We are often asked if you can use vinyl with an underlay. In our opinion there is a very easy answer of "No" to this question but it does need some explaining!
As this type of flooring becomes more and more popular for living areas as well as kitchens and bathrooms there has been a call from some consumers to be able to lay their flooring onto an underlay to help absorb noise and create a heat insulating barrier. The simple fact is this is not good practice as a vinyl is designed to lay directly to a suitably prepared wood or concrete floor.
Laying vinyl onto an underlay, even a very dense product, will cause problems. The primary issue is that it is likely that the product will be prone to being punctured. The main criteria people have when asking about laying onto an underlay is warmth and comfort but these are 2 areas that vinyl has well covered.
All vinyls, including budget ranges, have excellent thermal properties to help insulate your home and they are also comfortable underfoot. As a generanl rule the thicker the product the more insulation you will get. For example our 4.50mm extra thick Goliath range has a sound absorbtion rating of 22dB.