Selecting the best carpet underlay
Tue 02nd November 2021 by Burts Carpets | posted in buying guides

PU FOAM UNDERLAY
There are many different types of carpet underlay available on the market today. Traditionally a rubber underlay has been the most popular but this underlay has perhaps seen its day.
Whilst rubber is still an excellent underlay and will always have its place, PU foam underlay is fast becoming the market leader.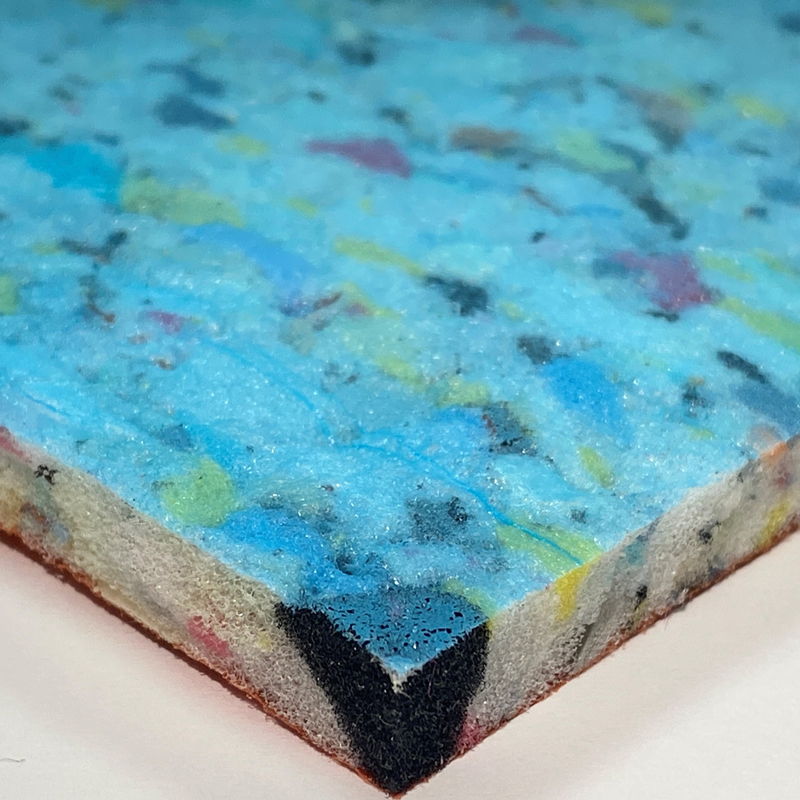 PU FOAM
PU foam underlay was originally developed in the USA and has made a growing appearance in the this country in the last 15 years. It is now the most popular underlay type in the UK and Carpenters Deepstep is our favourite. This product combines quality and value and is difficult to beat.
If you want the best comfort you should look at premium products where luxury comfort is needed and foot traffic is high (e.g. living rooms). Recommended underlays include Carpenters Deepstep
For better comfort but foot traffic is low (e.g. master bedrooms). Recommended underlays include Deepstep and Burts 10mm.
Good comfort where everyday comfort and where foot traffic is low or infrequent (e.g. spare bedrooms). We would recommend our carefully selected own brand 10mm PU Foam Underlay